Welcome to a unique learning experience that combines the theological, spiritual and scientific in one
YaYiN Flyer UK National Convention Aug 2015 (1)
MAIN SCHOOLS
Bet Sefer School
The Beyt Sefer (House of the book)represents the preparatory phase for entrance to the schools of gifting and knowledge.The student will learn to approach Hebrew, Greek and some Aramaic. He/she will also be taught how to discover and harness their spiritual gifting in the context of a lifestyle of love and holiness. The only requirement for entrance to the Beyt Sefer is an earnest desire to seek more from the scriptures and a passion to discover more about the Messiah. After completing these modules, students will be ready to proceed to the school of knowledge or school of gifting.
The School of Knowledge
The school of knowledge further develops the student's knowledge and abilities. The student will be taught to read the first few books of the bible in Hebrew and explore chapters from the Gospels and the New Testament in Greek. The school will also introduce the student to key disciplines such as exegetics, hermeneutics and bible memory. The requirements for the school of knowledge and gifting are higher than the Beyt Sefer. Although majoring in the academic topics listed in the menu, there will also be teaching on the gifts of the spirit and the priesthood of the believer. The school therefore takes the student deeper into a knowledge of the disciplines required to understand the meaning of scripture.
The School of Gifting
In the school of gifting, students will be encouraged, both practically and theoretically, to explore the God-given abilities which are latent within them.  God may choose to speak to a person using the vehicle of dreams. Is there a significance in the symbols and objects that are seen? The answer is yes.  Another person may have the gregarious personality often associated with the evangelist or the tender heart of the healer. Students will learn how to harness the latent abilities to maximum effect.Although majoring on the gifts of the Spirit, there will also be teaching on academic topics to continue the teaching from the Beyt Sefer.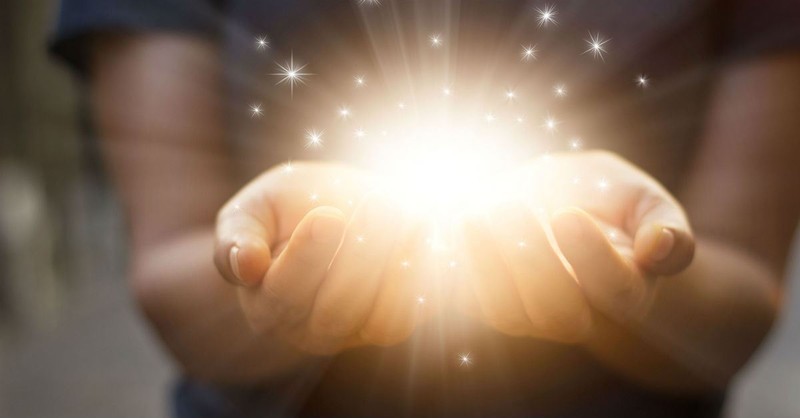 The School of Non-Secular- Humanistic Study
For those who would like to be able to provide a powerful and clear exposition of the claims of Christianity in the context of a materialistic and scientific world, this is the course for you. You will discover that mathematics, physics, the arts and humanities all point to the invisible hand of a loving creator. In particular you will learn that all other explanations provide an unsatisfactory account of the origins of the universe.
The School of Prayer
In the School of Prayer, students learn all about the different aspects of prayer and fasting. They will study the how to conduct intercessory prayers over regions; prayer mapping and learn about the ruling principalities and powers over the earth.