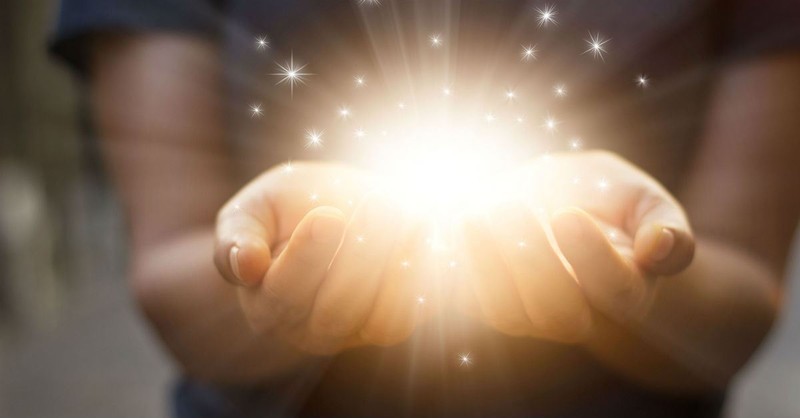 In this course, students will be taught how to discover, nurture and unleash their God-given gifts for the service of the kingdom. Beginning with an understanding of the nature and types of gifts, the student will learn how to pursue his/her true calling. The course will also explore the person of the Holy Spirit, the importance of character and the nature of the prophetic. After completion, the student will be prepared to explore and focus upon his or her predominant gifts in the School of Gifting.
Jesus heals a blind man
BOOKLET –UNDERSTANDING AND USING YOUR GIFTS
Topics and Description: ten modules
i- what are the gifts of the Spirit
ii- the gifts in the context of community
iii- the nature of the prophetic and the Holy Spirit
iv- recognition, desire and anointing
vi- history of the gifts of the Spirit: cessationism v continuation
vii- symphonia and the Corinthian church
viii- unfolding gifts and faithfulness
x- stepping into your calling
QUESTION BOOKLET
After taking the course, attempt the questions and assignments in the question booklet.
VIDEO COURSE
Students can get an appreciation of the content of the course by watching the video course taught by R Christopher on how to discover and develop gifting. This accessible to those who have registered. There are five videos in this series- each one lasts approximately fifteen minutes.
Video Lesson One: Introduction to the gifts of the Spirit
Video Lesson Two: the gifts in Community
A History of the the gifts of the Holy Spirit
click here