What is Biblical Supernatural Mathematics?
LESSON ONE BIBLICAL SUPERNATURAL MATHEMATICS
What is Biblical Supernatural Mathematics?
Mathematics is one of the world's oldest disciplines. It dates back to the ancient Egyptians, Babylonians, Indians, and Chinese. Each of these ancient cultures tried to solve practical problems such as the area of land, the volume of produce, financial accounting, and human resources. As mathematics and technology evolved, other techniques such as dynamics and calculus were developed. In recent centuries, mathematics has continued to expand and diversify into numerous branches to the extent that today leading mathematicians can only master a few specialist areas.
Most mathematicians have however concluded that nature seems to speak in the language of mathematics. Whether it be fractals, Fibonacci sequences, or fine structure constant, there are numerous examples of mathematics wonderfully describing the laws of nature. This has led to questions such as 'is mathematics a product of the human mind' 'is mathematics discovered or invented' is there a mind behind the universe?'
The Ancient Greeks most certainly believed that there was a mind behind the universe and even coined a name: logos. The three concepts of the Arche, the techne, and the logos.  Modern scientists have discovered intelligence in the fine-tuning of the universe. The universe seems to have been designed rather than a product of chaos.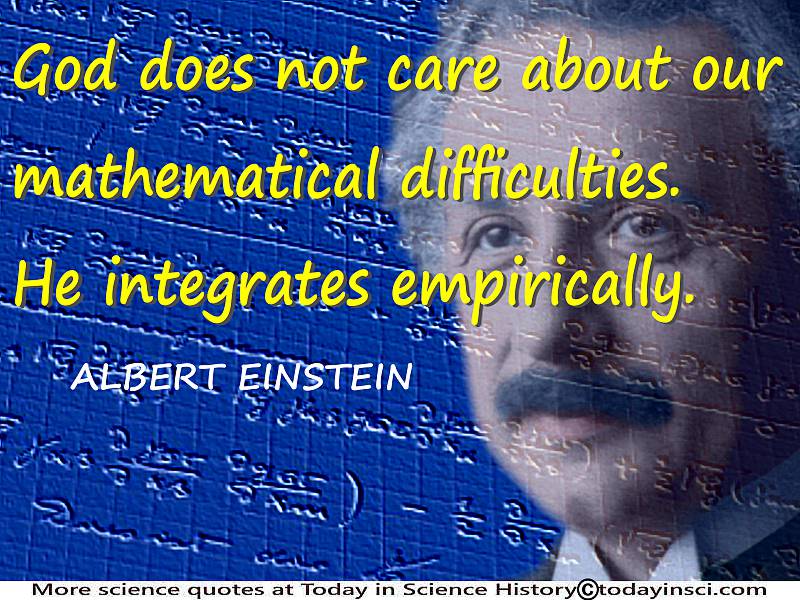 VIDEO LESSON